Easy Mindfulness with Padraig O'Morain
Learn how to build mindfulness into your daily life without lengthy meditations, and why it's worth doing.
About the tutor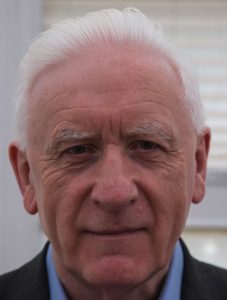 Padraig O'Morain teaches and writes about mindfulness and is an accredited counsellor. His approach is to make mindfulness simple and easy to do. He is a member of the NUJ and a former Father of the Chapel with The Irish Times. His books on mindfulness have been published in various countries and languages.
**Please note this event is FREE to NUJ members only – £10 fee for non NUJ members**