This training programme has been operating in Wales since 2009. Between April 2016 and March 2018, around 600 places were taken up at our training courses or events. Some of those places represent multiple attendances by individuals who accessed several courses at an important juncture in their career.

From 2011 to 2018 the Project was managed by experienced video journalist and trainer, Anna Wynn Roberts. Anna successfully secured further funding from the Welsh Government's Wales Union Learning Fund (WULF) and the new team continues to build on her legacy, providing essential skills and refreshers to journalists and communications professionals from Wales and beyond.
Project Staff & Tutor Profiles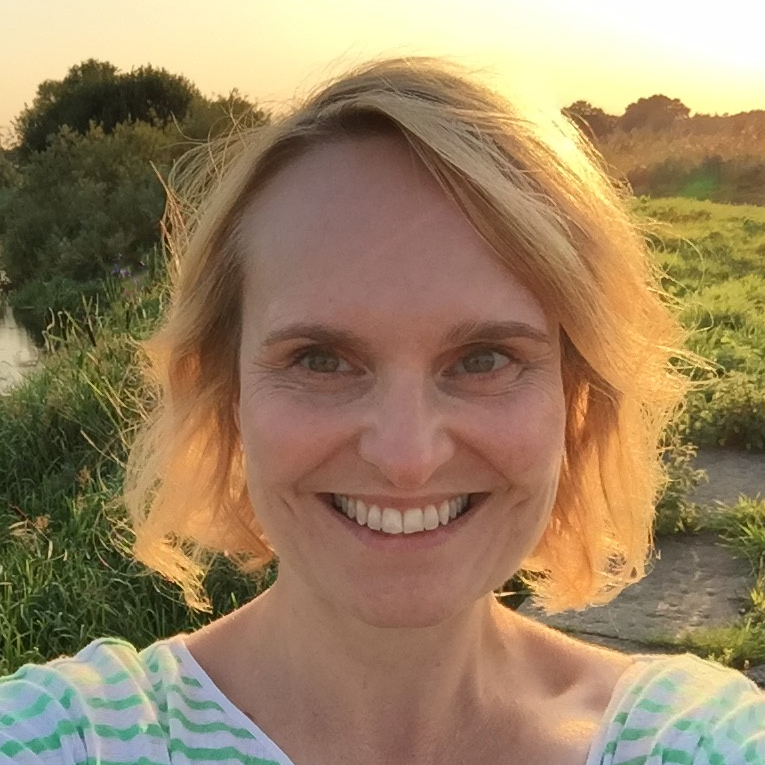 Rachel Howells
Rachel Howells is NUJ Cymru training Wales Project Manager. She is an experienced journalist, having spent twenty years working in magazines, newspapers and the hyperlocal sector, at a variety of levels from staff writer to editor.
Rachel graduated from a PhD in journalism studies from Cardiff University in 2016. Her thesis focused on the democratic deficit in towns that lose their local newspaper (Port Talbot was her case study). Alongside her studies, she was a founder director and editor of the Port Talbot Magnet news service.
She co-authored Hyperlocal Journalism (Routledge, 2018), is on the Welsh Executive Council of the NUJ and the advisory board of the Independent Community News Network. She also works on media research for the actor and activist Michael Sheen, and, in her spare time, writes poetry and grows lavender.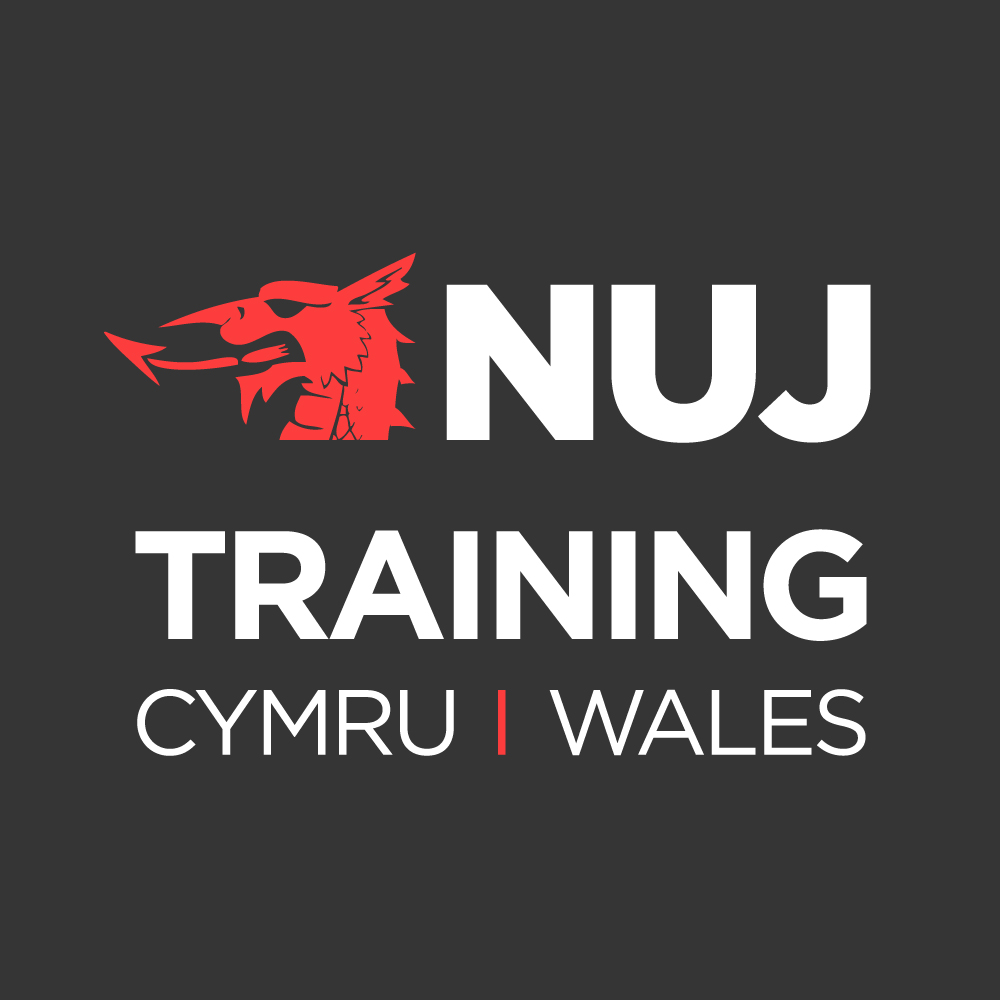 Zena Chandler-Burnell
Zena has undertaken the role of Project Coordinator on the NUJ training Cymru Wales project, offering support to the Project Manager in planning and organising events.
Zena previously worked on the BECTU / CULT Cymru WULF projects as an administrator and was keen to work on a WULF project again as she saw the huge benefits of Union training brought to individuals.
With a background in the arts, after graduating from a Theatre Design degree Zena went on to be a Scenic artist for 13 years with Cardiff Theatrical Services, a subsidiary of the Welsh National Opera.
Zena is an individual who has great pleasure in helping and supporting others, an active Union rep and branch secretary offering support to union colleagues.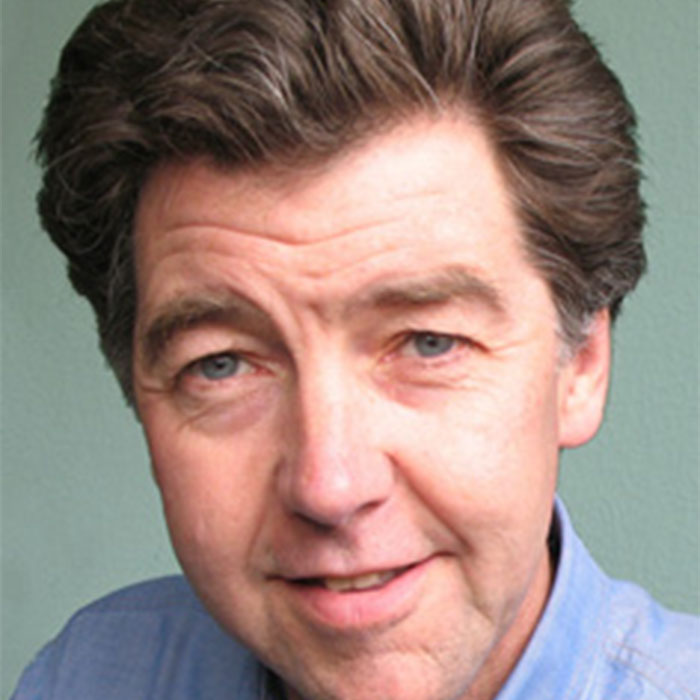 Dan Mason
Dan Mason is a journalist, media consultant and trainer, specialising in digital communication and social media (Dan Mason Media).
Prior to starting his training company, Dan worked extensively in the UK regional press and was the award-winning editor of daily newspapers including the Coventry Evening Telegraph and Birmingham Post. He was also managing director of Coventry Newspapers and a managing editor for Newsquest in London.
Over the past five years, he has trained managers, journalists and communications professionals all over the developing world as well as in the UK.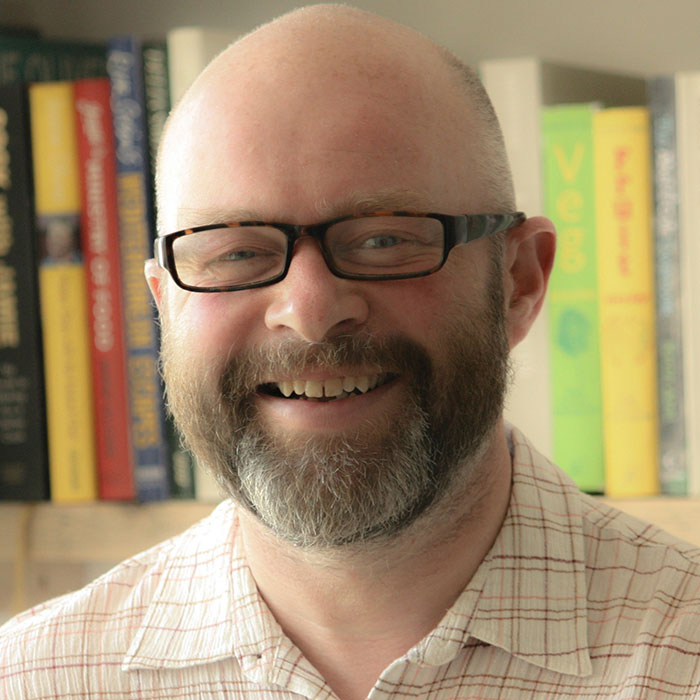 Simon Williams
Simon Williams runs our Writing for the Web, Build your own Website and Strategic Communications courses.
Simon teaches digital and campaign communications at Cardiff University's School of Journalism, and is a freelance journalist specialising in environment and outdoor activities.
With nearly 20 years experience of online editing, design and development, and 8 years as communications manager for Friends of the Earth Cymru, Simon now provides communications strategy consultancy and training. Find out more at www.communicatingcauses.co.uk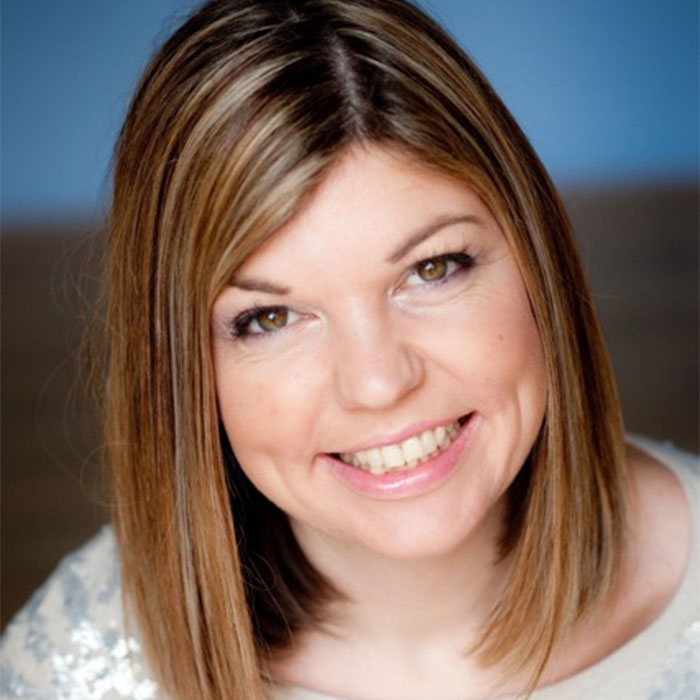 Emma Meese
Emma runs workshops on the effective use of social media for NUJ Training Wales. She heads up Cardiff University's Centre for Community Journalism (C4CJ) and she leads the Social Media Roadshow Wales sessions that we run in partnership with C4CJ. A highly motivated journalist, with 15 years experience, she started her working life as a print journalist. Following a stint in radio she spent the best part of a decade making television programmes for the BBC. She is a non-stereotypical geek who loves fashion and technology.
David Banks
David Banks is a journalist with 24 years' experience and delivers NUJ Training Wales' course on Media Law and Ethics. He is a media consultant delivering training to a range of national and regional media, NGOs, government, charities, PR companies, universities and the police. He is a trainer who has created and managed successful courses in journalism, media law and production journalism.
He was co-author of 18th, 19th and 20th editions of McNae's Essential Law for Journalists. He writes regularly on law and the media for The Guardian, The Mirror and The Independent. He is a frequent contributor BBC TV and radio news programmes.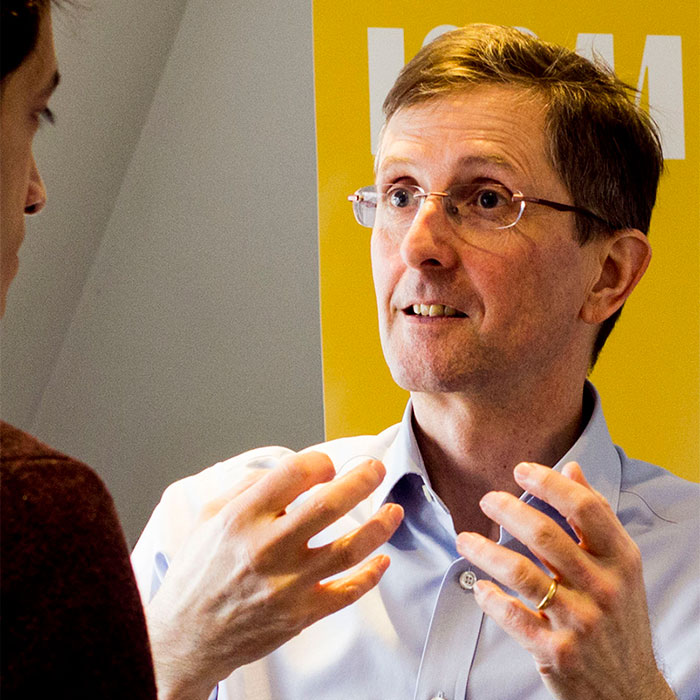 David Thomas
David is a highly experienced broadcaster, trainer and manager, with a special interest in communication and organisational skills. He runs the Linking In: Digital and Face-to-Face Networking and the How to be a Freelance workshops for NUJ Training Wales
His business skills clients include the BBC, ITV, and the entertainment and theatre unions BECTU, Equity and the Stage Management Association.
He specialises in media training for charities. He has been involved in radio and online production for 30 years, mostly with the BBC World Service and local radio. His expertise has taken him all around the world, working with broadcasters from Eastern Europe, the Far East, Africa and the Caribbean.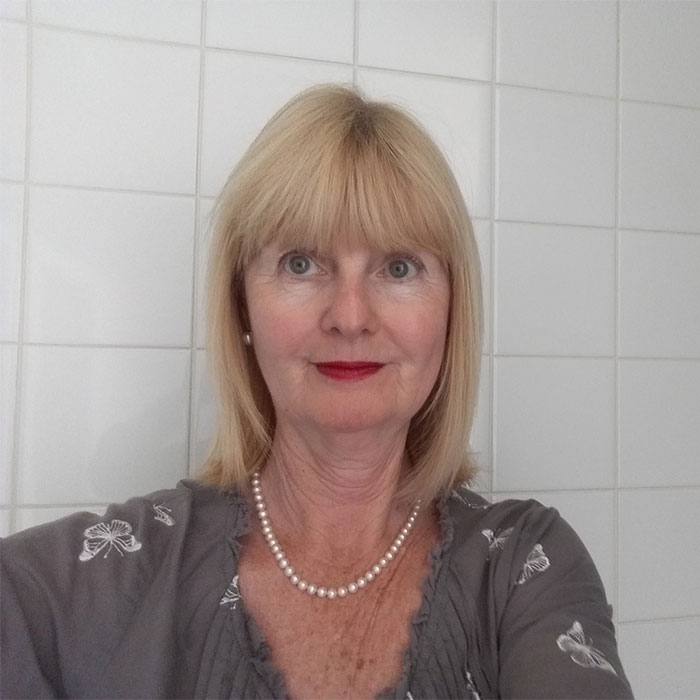 Pamela Heneberry
Pamela delivers our Mentoring Training Programme. She has worked in the field of education and training for the last 30 years and currently works as a consultant to the Institute of Leadership and Management in their Research and Policy Department. Pamela is co-founder of The Professional Development Centre, set up in 2009 to deliver leadership development programmes on a national basis.
The Professional Development Centre develops and delivers a range of leadership, management, coaching and action learning programmes for both public and private businesses including the TUC Wales, Cardiff University, Babcock Plc, The Principality Building Society, Arriva UK and Powys Council.