Grab a cuppa, drop in and update your digital skills…in an hour!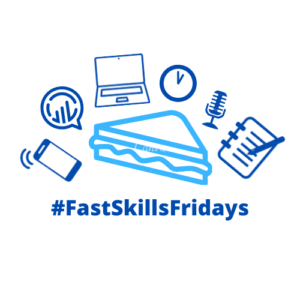 Trainer – Dan Mason
What's it about?
Humans are not the only visitors to your site. Search engines peruse too, taking away information that helps your site or story get found online.
So what do search engines like Google look for and what can we do to help them help us attract more visitors?
We'll start with a simple review of your website (or any website you choose), using simple tools to highlight improvements. We'll dip into the importance of keywords, links, titles, site speed and image optimisation. We'll also look at how to add titles, links and images to stories the right way and help your video and be more search friendly.
You'll leave with a handy checklist, links to resources and some free and easy tools to kickstart your own search engine optimisation journey.
Who's it for?
Creatives with their own website or those involved in managing a website. This taster session is aimed at beginners. No previous experience of SEO or website management is required.
What equipment will I need?
A laptop or desktop computer with reliable internet connection and access to Zoom.