Grab a cuppa, drop in and update your digital skills…in an hour!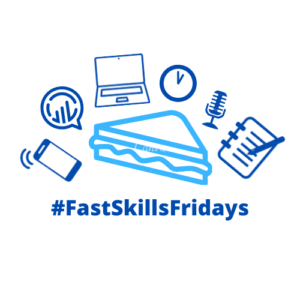 with Richard Nosworthy
Is your organisation getting the media coverage it needs? A well-written press release is a key part of attracting the interest of journalists and engaging the public. In this short course, experienced communicator and former journalist Richard Nosworthy will explain what it takes to put a great release together.
This course is aimed at anyone responsible for media relations in their organisation.