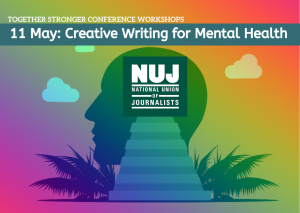 Do you want to improve your writing AND your mental health? Always wanted to write a novel but don't have the confidence to begin?
This workshop will show participants how to write creatively, but also how to use writing as a self-help tool for processing trauma and life's emotional challenges.
Expressive writing – usually in the form of diary writing – is commonly used in psychotherapy as a way of encouraging people to describe their thoughts, feelings and behaviours. But what of creative writing? Creating fictional characters, stories, and scenarios demands objectivity, enabling people to analyse their personal emotions from the inside, but stand outside them as a writer. The workshop will include some examples of short, practical writing exercises but these tasks will be done for personal use only, with no pressure to share them.
About the tutor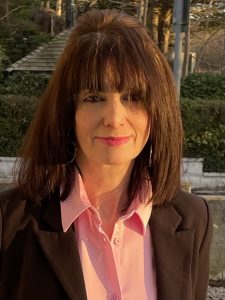 Dr Catherine Deveney is an experienced journalist and the author of four published novels. She has won multiple awards for interviewing and feature writing, is a former Scottish Journalist of the year, and has twice been nominated for British Press Awards. Having completed her PhD which looked at the psychology of writing, she has published research into the therapeutic benefits of creative writing and now works with a psychologist to deliver Creative Writing for Wellbeing courses for the NUJ in Scotland.
**Please note this event is FREE to NUJ members only – £10 fee for non NUJ members**