Mae'r rhaglen hyfforddiant hon wedi bod yn gweithredu yng Nghymru ers 2009. Rhwng Ebrill 2016 a Mawrth 2018 llenwyd tua 600 o leoedd ar ein cyrsiau hyfforddi neu ddigwyddiadau. Mae rhai o'r lleoedd yn cynrychioli presenoldeb lluosog gan unigolion a wnaeth gymryd rhan mewn nifer o gyrsiau ar adeg bwysig yn eu gyrfa.
Staff Prosiect a Phroffiliau'r Tiwtoriaid
Dod Yn Fuan
Anna Wynn Roberts
After nearly 7 years of running this training project I am leaving for new freelance pastures. The role of Project Manager - a part-time fixed term freelance contract - is advertised on our Blog page (deadline 11 April 2018!). I will have a reduced holding role from 1st April 2018 where I will be responding to emails until a new manager is recruited.
***
With a background in video journalism Anna was an early proponent of multi-skilling in the early 1990s, covering stories in Kosovo, North Korea, Afghanistan, Russia, Somalia and many other countries, including the UK. For five years she worked as a freelance director-camerawoman making documentaries for BBC, Channel 4, Channel 5 and S4C. Until taking over the NUJ training project she was Head of Training at the Thomson Foundation in Cardiff.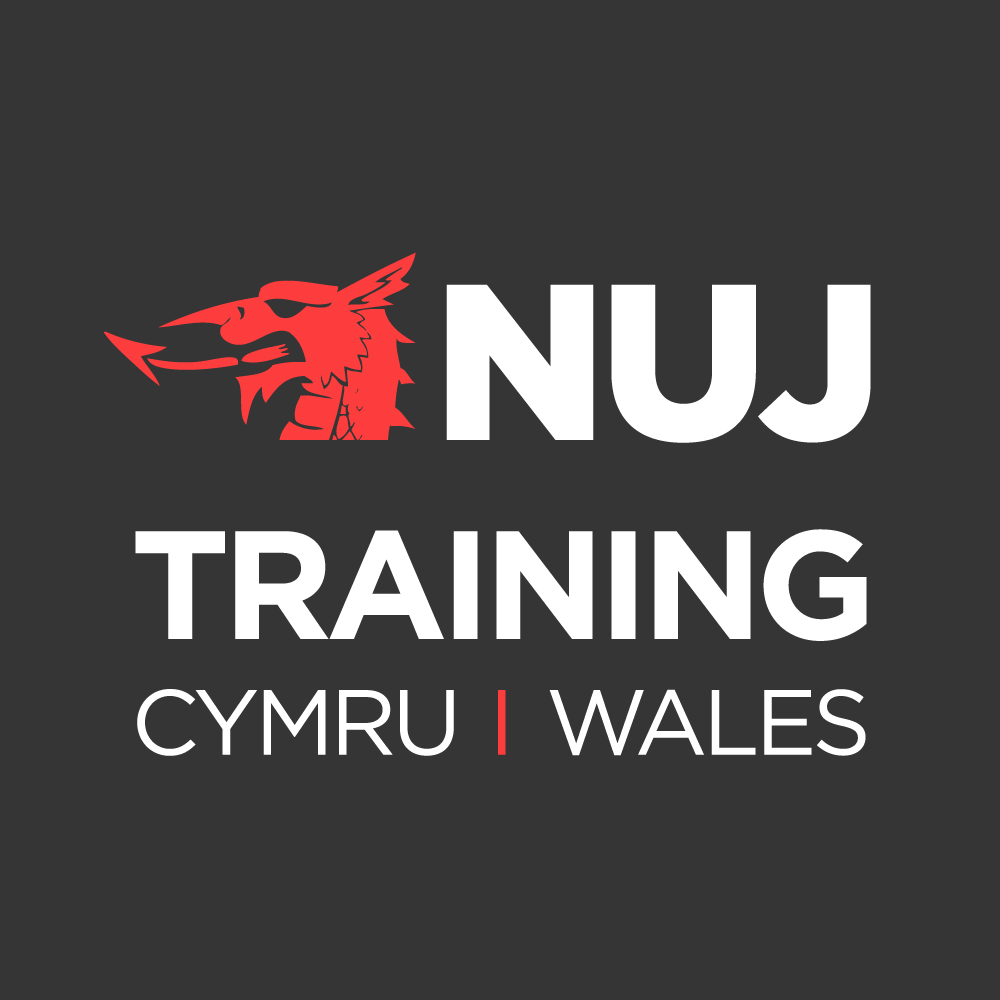 Project Coordinator/Administrator
The project has received more funding from Welsh Government to take us to the end of 2018-19. Later in the year, we will hear whether we'll have an opportunity to bid for longer-term funding.
The role of Project Coordinator/Administrator is advertised on our Blog page. The deadline for applications is 11 April 2018! This is a part-time fixed term freelance contract.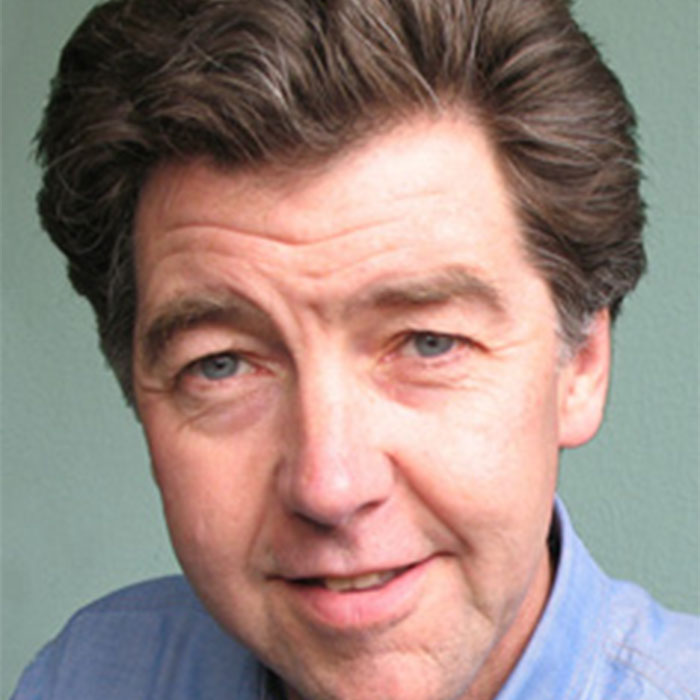 Dan Mason
Dan Mason is a journalist, media consultant and trainer, specialising in digital communication and social media (Dan Mason Media).
Prior to starting his training company, Dan worked extensively in the UK regional press and was the award-winning editor of daily newspapers including the Coventry Evening Telegraph and Birmingham Post. He was also managing director of Coventry Newspapers and a managing editor for Newsquest in London.
Over the past five years, he has trained managers, journalists and communications professionals all over the developing world as well as in the UK.
Dod Yn Fuan
Simon Williams
Simon Williams runs the Writing for the Web and Build your own Website courses.
Simon teaches digital and campaign communications at Cardiff University's School of Journalism, and is a freelance journalist specialising in environment and outdoor activities.
With nearly 20 years experience of online editing, design and development, and 8 years as communications manager for Friends of the Earth Cymru, Simon now provides communications strategy consultancy and training. Find out more at www.kift.com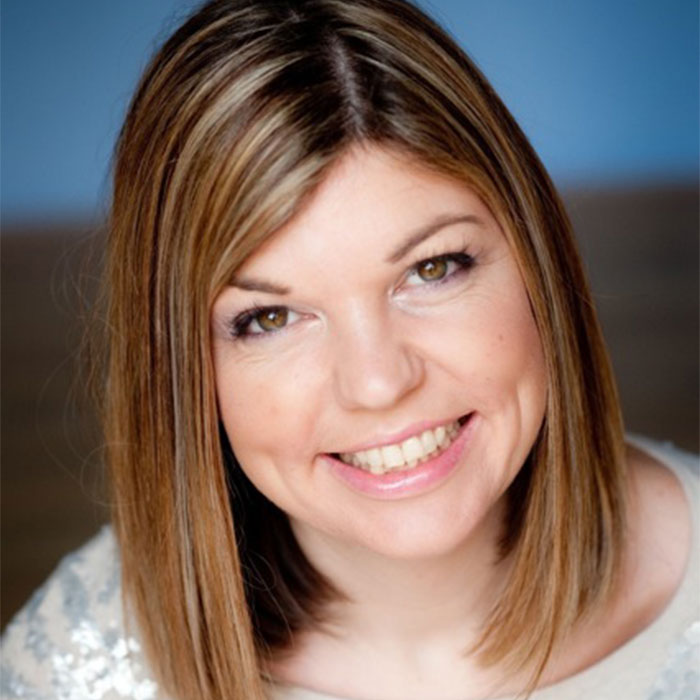 Emma Meese
Emma runs workshops on the effective use of social media for NUJ Training Wales. She heads up Cardiff University's Centre for Community Journalism (C4CJ) and she leads the Social Media Roadshow Wales sessions that we run in partnership with C4CJ. A highly motivated journalist, with 15 years experience, she started her working life as a print journalist. Following a stint in radio she spent the best part of a decade making television programmes for the BBC. She is a non-stereotypical geek who loves fashion and technology.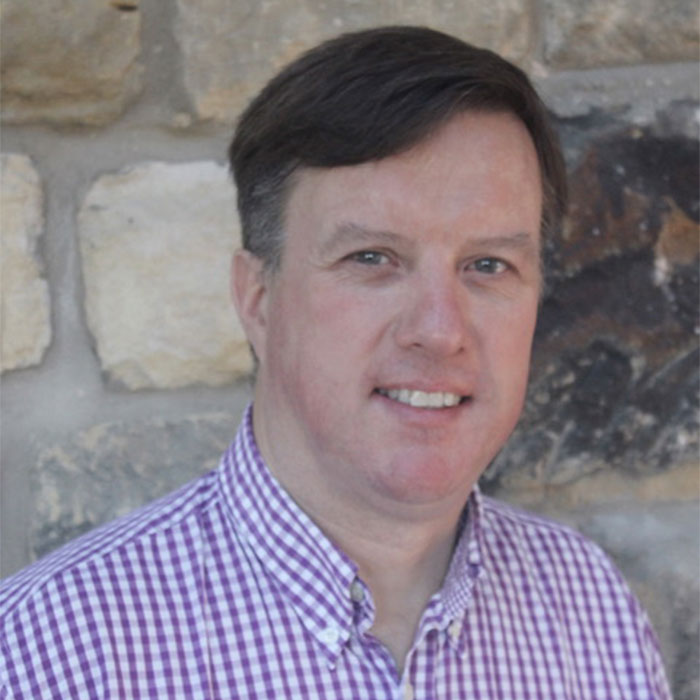 David Banks
David Banks is a journalist with 24 years' experience and delivers NUJ Training Wales' course on Media Law and Ethics. He is a media consultant delivering training to a range of national and regional media, NGOs, government, charities, PR companies, universities and the police. He is a trainer who has created and managed successful courses in journalism, media law and production journalism.
He was co-author of 18th, 19th and 20th editions of McNae's Essential Law for Journalists. He writes regularly on law and the media for The Guardian, The Mirror and The Independent. He is a frequent contributor BBC TV and radio news programmes.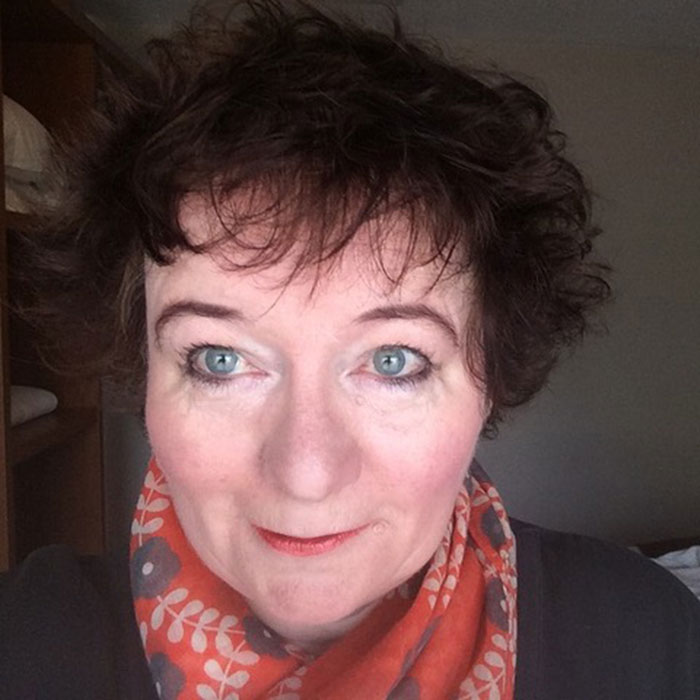 Philippa Davies
Philippa Davies runs the How to Self-Publish workshop for NUJ Training Wales. Philippa was a newspaper columnist for two years, and has written 11 non-fiction books including 'Irresistibility', which was serialized by The Times. Her self-published novel 'The Gritties' made no 1 in Amazon political fiction in the UK and no 2 in the US. It is made into the film 'Y Streic A Fi' by S4C. Having written for BBC 1, and ITV Network, she's also made apps and a video e-book, a vook. Philippa is web editor at fyi network, attached to Swansea University's Computing Department and she supplies eLearning to Udemy.com and The Economist's Learning'ly online.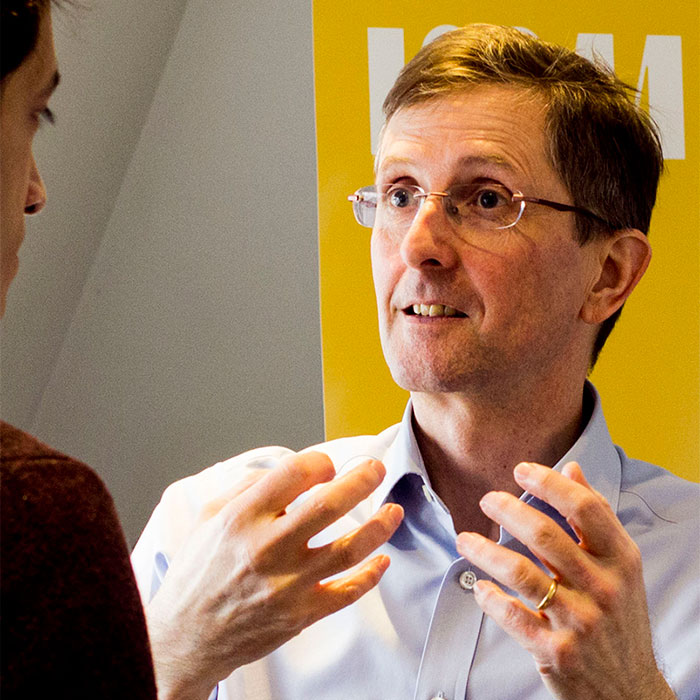 David Thomas
David is a highly experienced broadcaster, trainer and manager, with a special interest in communication and organisational skills. He runs the Linking In: Digital and Face-to-Face Networking and the How to be a Freelance workshops for NUJ Training Wales
His business skills clients include the BBC, ITV, and the entertainment and theatre unions BECTU, Equity and the Stage Management Association.
He specialises in media training for charities. He has been involved in radio and online production for 30 years, mostly with the BBC World Service and local radio. His expertise has taken him all around the world, working with broadcasters from Eastern Europe, the Far East, Africa and the Caribbean.
Dod Yn Fuan
Pamela Henerberry
Pamela delivers our Mentoring Training Programme. She has worked in the field of education and training for the last 30 years and currently works as a consultant to the Institute of Leadership and Management in their Research and Policy Department. Pamela is co-founder of The Professional Development Centre, set up in 2009 to deliver leadership development programmes on a national basis.
The Professional Development Centre develops and delivers a range of leadership, management, coaching and action learning programmes for both public and private businesses including the TUC Wales, Cardiff University, Babcock Plc, The Principality Building Society, Arriva UK and Powys Council.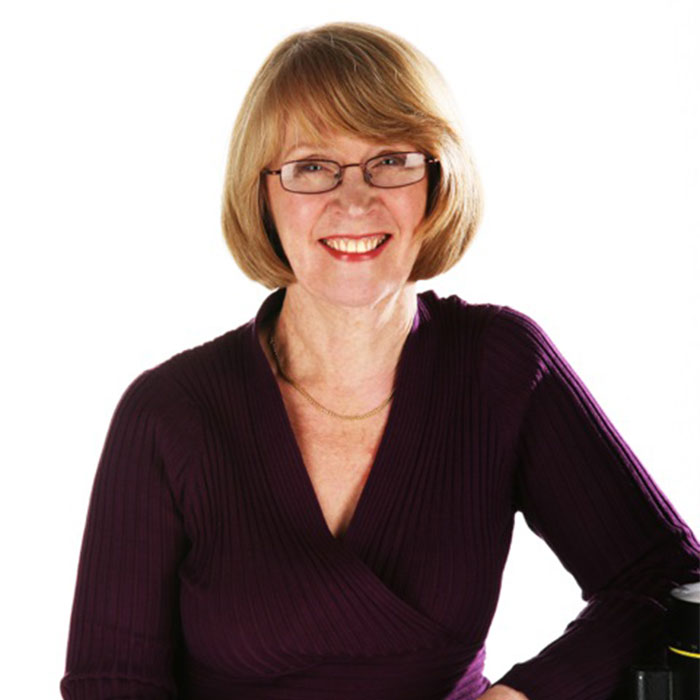 Judi Goodwin
Judi Goodwin is a freelance journalist who began her career in PR. She runs writing and creativity courses for colleges, businesses, journalists and communications professionals throughout Britain.
She has been a regular contributor to The Daily Telegraph, Radio Times and BBC Radio 4 and was consultant commissioning editor for Ideal Home.
Judi believes learning should be fun and takes a whole person approach to training. Her most challenging assignment was teaching interview skills to Romanian journalists in Bucharest. They spoke no English and she speaks no Romanian.